Our Services
Franchise Brokerage
Our franchise brokerage firm helps pair potential investors with the best business opportunities out there. Every investor is different with different needs, and our job as a franchise brokerage is to find the perfect business for you as an investor to get involved with, ensuring a potential return on investment for both parties.
Our Process
We Are With You Every Step
We will help you navigate through the complexities of modern franchising. The end results are sustainable goals that meet your needs and help you avoid costly mistakes.
1
DEFINING YOURSELF
We have the experience and knowledge to help you find the business that fits what you want to achieve. We will walk you through what being a franchise owner really means, and we will help you cut through any red tape you may face in your way. 
2
EXPLORING THE SYSTEM
Once we determine your capabilities and the orientation that fits your lifestyle, the next leg of our journey is exploring the industry. With over 3,000+ registered franchise companies available in the marketplace, determining the right one can certainly seem like an intimidating task.
3
REFINING THE PASSION
Working with us as your guide you will understand what to look for in evaluating your options and making what could be a difficult process much more manageable. Working together, we will determine the best ways to articulate your interests and how they would mesh with potential franchises.
4
LAUNCHING YOUR DREAM
The final part of our journey together gives you a chance to dive further into franchises that we end up picking as your finalists. We will then determine which one is your best choice by interacting with a multitude of industry experts from legal advisors, financial advisors, other franchisees, the franchisor, and even the competition.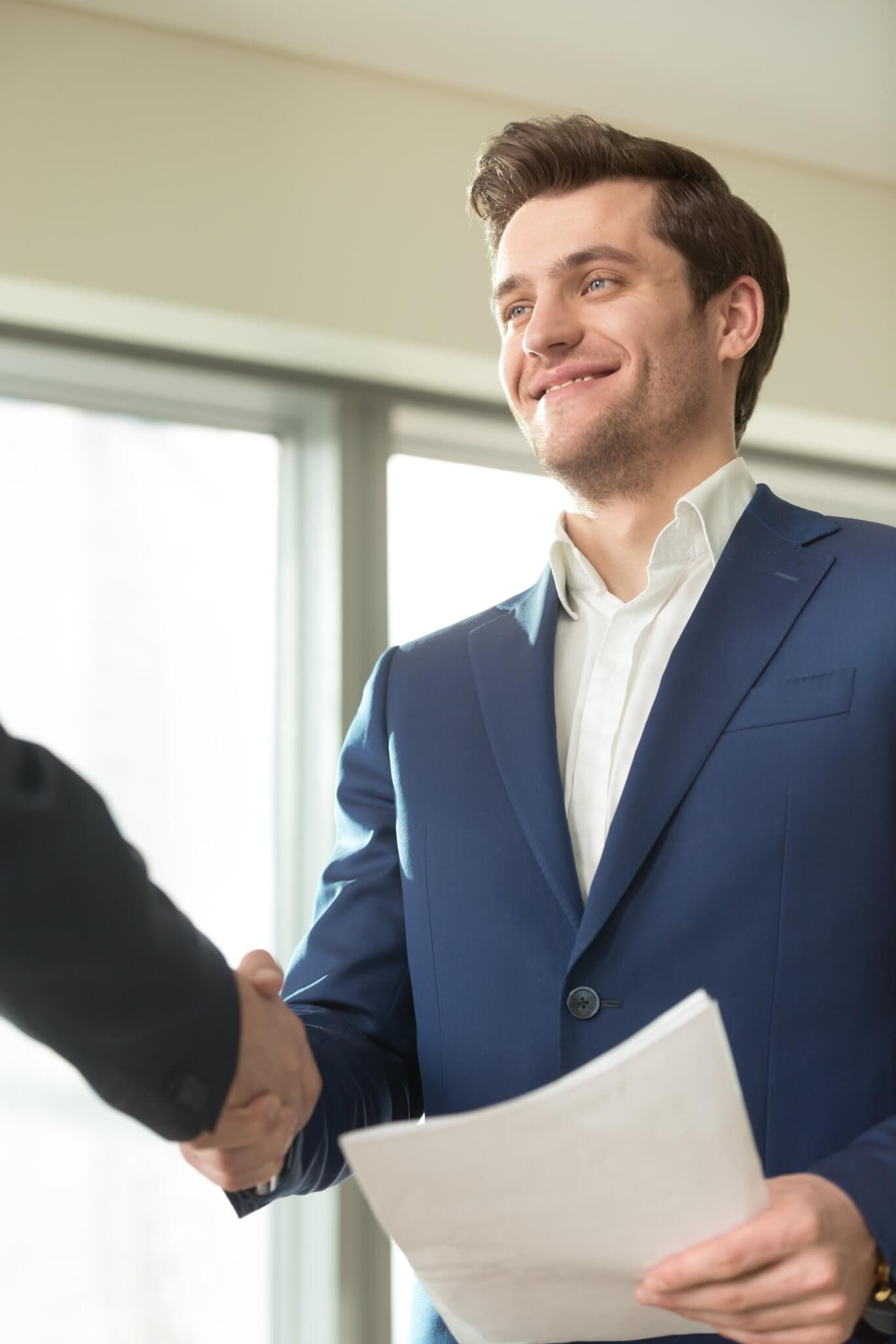 We Are Business Matchmakers
There are hundreds of millions of people in the American business world. Of those hundreds of millions of people, there are tens of millions of small business owners and tens of thousands of investors. A large percentage of those people are always looking for that next lucrative business venture.
Working by yourself as an investor, without the assistance of a third-party matchmaker, finding that perfect business to join forces with can become a long, arduous, and possibly even fruitless endeavor. And that principle applies to the business owner's perspective, too. With so many possible investors out there looking for the right business venture, it would be a titanic task to try to find the right investor to buy that business. What's more, just because there are so many possible options to choose from doesn't make any of them the right one for you and your goals.
Thus, working with a third party to ensure that the best professional match possible is made, and taking the guesswork out of the equation, is a mutually beneficial endeavor. Stavrinakis Franchise Consulting and Business Brokers can help take that guesswork out of this equation, and match investors up with businesses that are poised to reach new heights with their involvement.
Through the years, we have worked with a vast array of businesses and investors alike and built up an extensive professional network. There are about 300 successful franchises that we offer… from big national brands like Meineke and Johnny Rockets Burgers to emerging brands like Dry Splash waterless car wash and Greco Fresh Grill Mediterranean Fast Casual Restaurant. We use our familiarity with each of our business contacts to remove the randomness out of the matchmaking process and skip right to the part where we introduce a motivated investor to an equally motivated business owner and watch the partnership literally pay off in a big way for all involved. Best of all, our focus is on you, every step of the way- from the market analysis to the structuring and signing of the contract.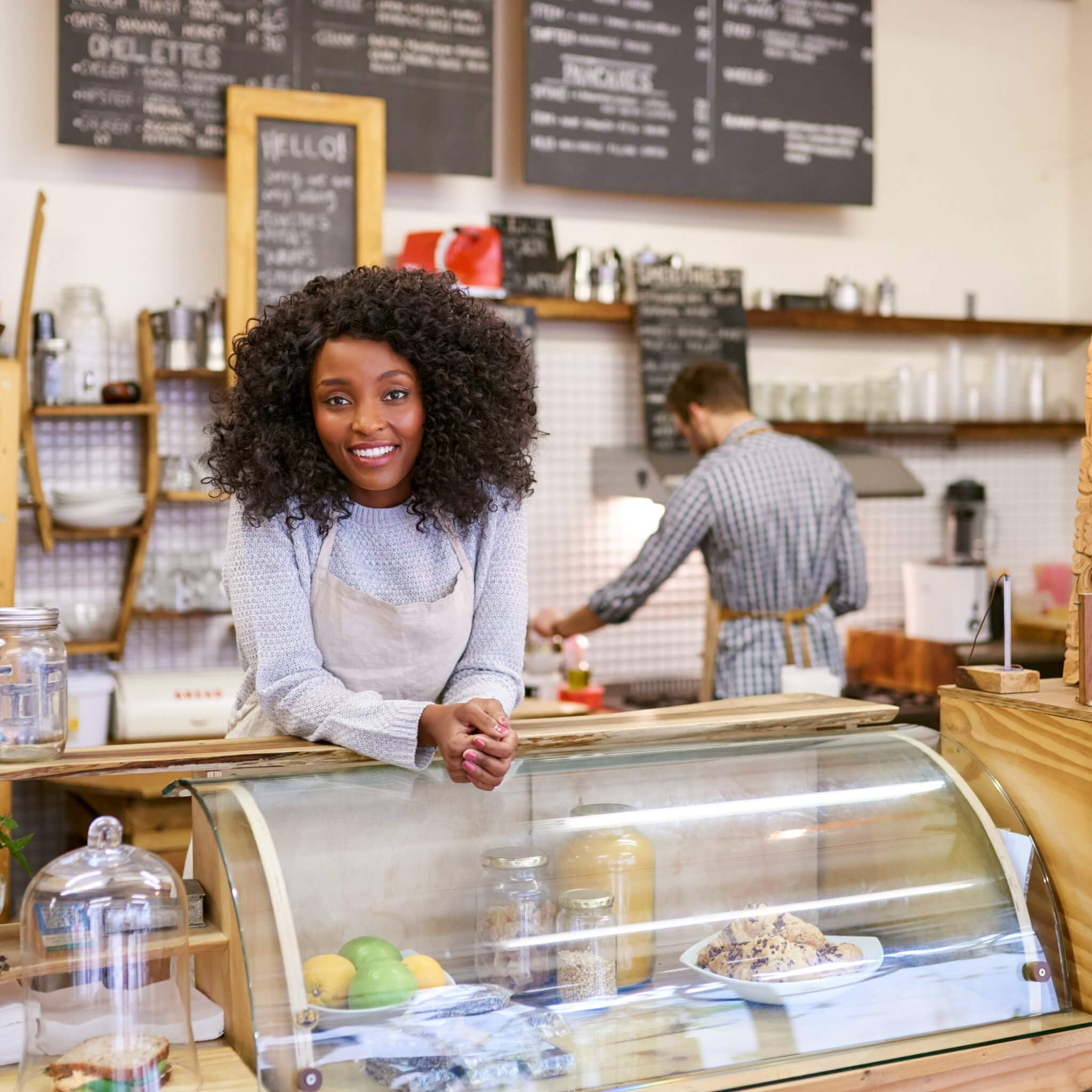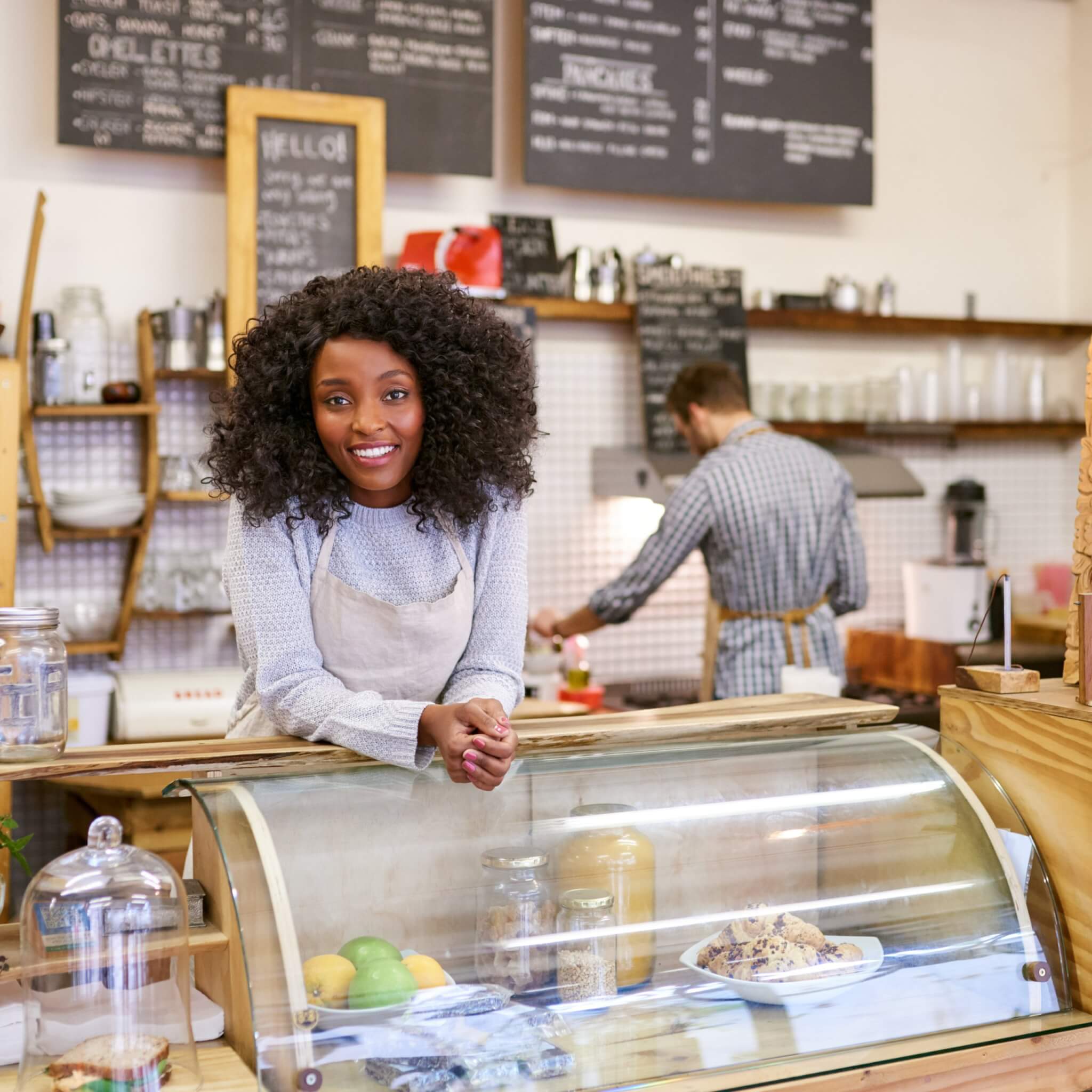 About Stavrinakis Franchise Consulting and Business Brokers
The story of Michael Stavrinakis is the story of a man who found success in turning his restaurant into a franchise, and then dedicates the rest of his life to helping others find that same success for themselves. His motivation for launching Stavrinakis Franchise Consulting and Business Brokers is simple: he wants to equip others who are currently in the same position he once occupied with the knowledge and the guidance necessary to launch their own businesses to heights that they never could have dreamed of before meeting him.
Services
What We Can Do For You
Franchise Development
Are you looking to take your small business to the next level and franchise it? You've come to the right place. To learn more about how Stavrinakis Franchise Consulting and Business Brokers can help you grow your business into a successful franchise, please visit our Franchise Development page.
Franchise Brokerage
Stavrinakis Franchise Consulting and Business Brokers specializes in matching up potential investors with the right business that shares their goals and values, resulting in both parties enjoying a potential return on investment. To learn more, please visit our Franchise Brokerage page.
Restaurant brokerage
Stavrinakis Franchise Consulting and Business Brokers also works very closely with a restaurant brokerage firm that will work to help you buy or sell a restaurant. To learn more, please visit our Restaurant Brokerage page.